With combination skin, you will notice that some parts of your skin are dry, while others may be oily. Generally, your T-Zone area, which includes forehead, chin and nose, will appear shinier with some clogged pores due to excess oil whereas the remaining parts of your face such as the eye and cheek areas may appear dull and dry.
In this case, putting together the perfect skincare routine may be tricky since different parts of your face have different skin needs. The skincare routine for combination skin types should contain ingredients that target a wide range of skin concerns while allowing the skin to achieve a harmonious balance.
We have put together a skincare regime that we would recommend for a combination skin type:
Facial Cleanser: 

Use a gentle facial cleanser that removes impurities while gently exfoliates.

Toner: 

Best

if the toner helps to mattify oily areas without stripping skin's natural moisture around dry areas.

Serum:

Keep a lookout for active ingredients that help to refine pores, such as Niacinamide (Vitamin B3) or ingredients like Lactic Acid which exfoliates and improves skin texture.

Moisturizer: Go for a light-weight or oil-free moisturisers for an essential hydration boost without adding greasiness on an already oily T-Zone.
Sunscreen:

Apply a generous amount of broad-spectrum sunscreen in the morning as it helps to combat premature ageing and sun damage. 
With the recommended skincare regime, you must be curious as to which skincare products will be suitable for your combination skin type. Read on to find out the list of products we have specially curated! 
Step 1: Cleanse
Photo Courtesy of Sephora
GLOW RECIPE Blueberry Bounce Gentle Cleanser 
A 3-in-1 formula, this mild cleanser is packed with antioxidant-rich blueberries, hyaluronic acid, and gentle AHAs that cleanses and clarifies the skin without stripping it. It also helps to target blemishes and breakouts.
Photo Courtesy of Sephora
CAUDALIE Fleur De Vigne Instant Foaming Cleanser  
A 99% natural, soap-free cleanser that transforms into an airy foam for gentle, effective cleansing. Created specially for combination skin, the formulation features a mix of grape extracts, sage, and chamomile which is exceptional at cleaning skin without upsetting the skin balance.
Step 2: Tone
Photo Courtesy of Sephora
HERBIVORE Jasmine Green Tea Balancing Toner
Infused with antioxidant rich green tea, willow bark, and witch hazel, this formulation helps to reduce oiliness, fight blemishes, and achieve healthy, balanced skin.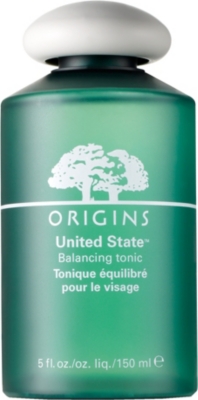 Photo Courtesy of Sephora
ORIGINS United State™ Balancing Tonic
A retexturizing tonic that gently exfoliates away flakes and pore-clogging impurities while smoothing rough areas of the skin. It contains Laminaria which helps to mattify the T-Zone without stripping the skin's moisture levels.
Step 3: Serum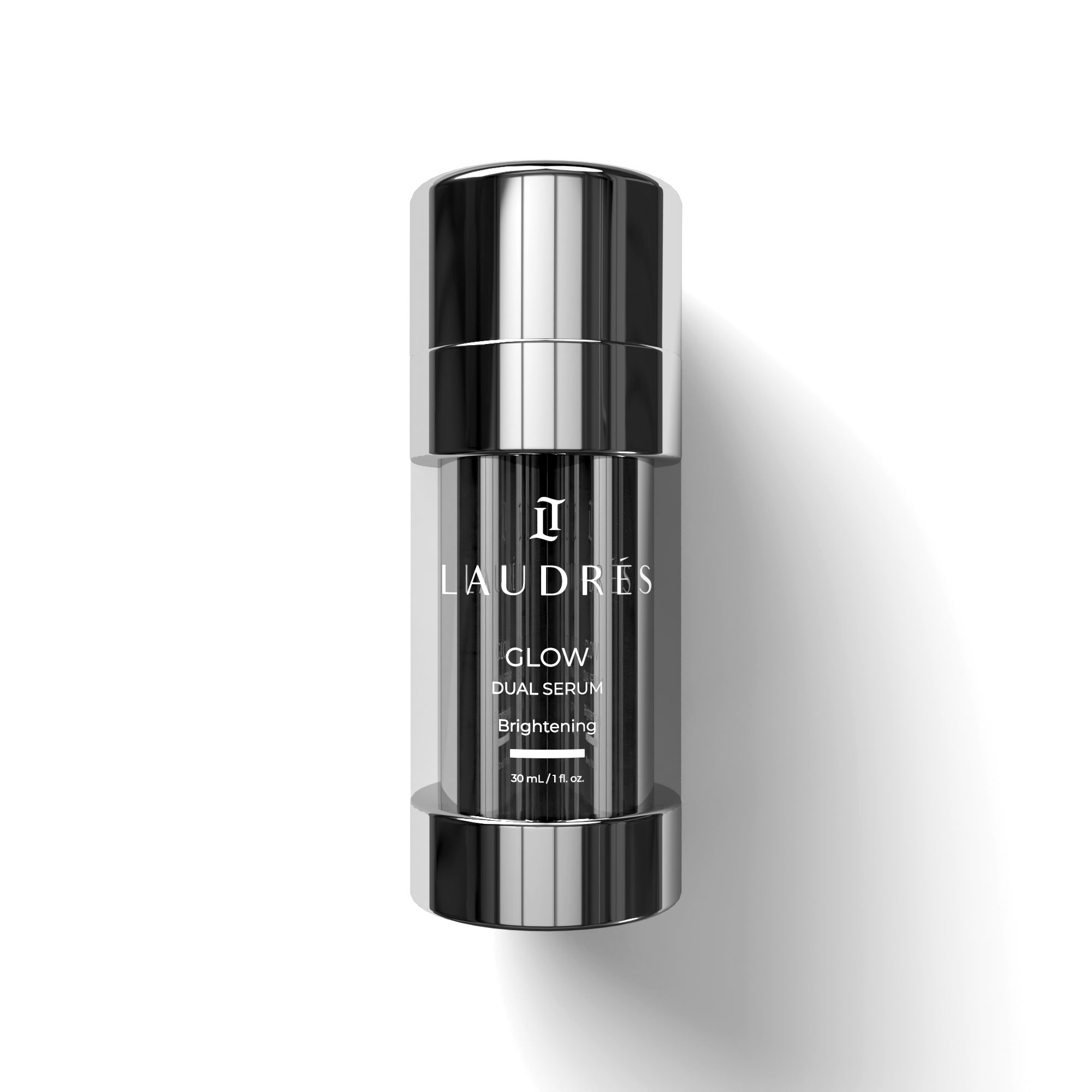 A luxurious, illuminating serum that boosts skin's natural radiance while promoting clear, luminous and even complexion. Dull skin complexion is instantly revived, revealing healthy-looking, supple skin that boasts an enviable glow.
Photo Courtesy of Sephora
Drunk Elephant C-Firma™ Day Serum 
A potent vitamin C day serum packed with antioxidants, nutrients, and fruit enzymes that firms and brightens skin's appearance while improving signs of photoaging.
Step 4: Moisturize
Photo Courtesy of Sephora
YOUTH TO THE PEOPLE Superfood Air-Whip Moisturizer with Hyaluronic Acid
Formulated with a proprietary superfood-extract blend of kale, spinach, and green tea, this moisturizer helps to combat free radicals. The presence of hyaluronic acid in the product also helps to replenish and support the skin natural moisture barrier for a healthier looking skin.
Photo Courtesy of Sephora
GLOW RECIPE Watermelon Pink Juice Oil-Free Moisturizer
A lightweight and oil-free moisturizer infused with watermelon extract, hyaluronic acid, and botanicals to boost skin's natural radiance and glow.
Step 5: SPF
Photo Courtesy of Sephora
Shiseido Urban Environment Oil-Free UV Protector SPF 42
This ultra-light, oil-free daily sunscreen protects with broad-spectrum SPF 42 and contains peony root extract and sebum-absorbing powder, which eliminate excess oil and reduce the appearance of pores.
Photo Courtesy of Ecco Verde
REN Clean Skincare Clean Screen Mineral SPF 30
While it protects skin against damaging UV rays, the formula also soothes irritation, absorbs oil, controls shine and minimizes pore appearance which is perfect for combination skin types.