Our Exclusive Patent-Pending Technology, stemmed from research and innovation of Healthy Skin Rejuvenation
Take our skin quiz and discover the perfect product, personalized just for you
Laudrés is the personification of urban individuals in their journey to make their mark in this modern era of global nomadism. "Limitless" reverberates through the brand and is the embodied connection of the past, present and future. 
Make your mark, as you are limitless.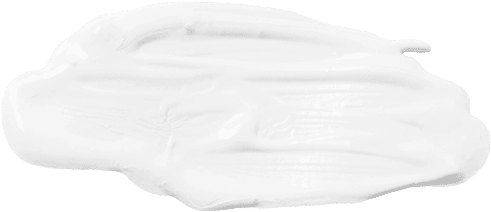 Minimalist Hustler
Championing the minimalist way of living, she values experiences over things, leading an unembellished yet bountiful life.
Creative Artiste
The true expression of contemporary individuality, he expresses his avant-garde personality through his works.
Skincare Guru
For your passion will lead you right into your purpose, she loves sharing everything she knows about skincare to her loyal audience.
The Boss Mom
Subverting traditions, she is a successful businesswoman by day and a dutiful mother by night. It is a real challenge but she's ambitious and driven.
The Entrepreneur
A true goal-getter with great ambition, she sees the opportunity and turns the possibility into reality.