The name, Laudrés Light, was an inspiration gathered from the lighthouse, where the beacon of light illuminates the way for like-minded contemporary individuals on the journey for holistic beauty. A Laudrés Light seems to have it all: they are confident, boundless and possess an indescribable it-factor.
 Beyond the community, Laudrés is a representation of science infused with beauty – the crème de la crème face of the future. Upholding the brand's unyielding philosophy for scientific beauty, all of Laudrés' skincare is backed by science. The Laudrés Editorial delivers an array of curated content on skincare, lifestyle, personal growth as well as the muses of the brand.
Embark on the pursuit for your uncompromising elegance. Be limitless with Laudrés.
We work hard everyday to empower individuals with stronger, healthier skin via environmentally and socially conscious solutions.
We strive to use more sustainable and biodegradable materials whenever possible. Our bottles are equipped with 100% recyclable and environmentally-friendly dispenser and pump system. 
A better you, a better tomorrow
Self-care and confidence is when you put yourself first. Wellness is when you've done your part for a greener tomorrow. Discover Laudrés and don't limit your tomorrow.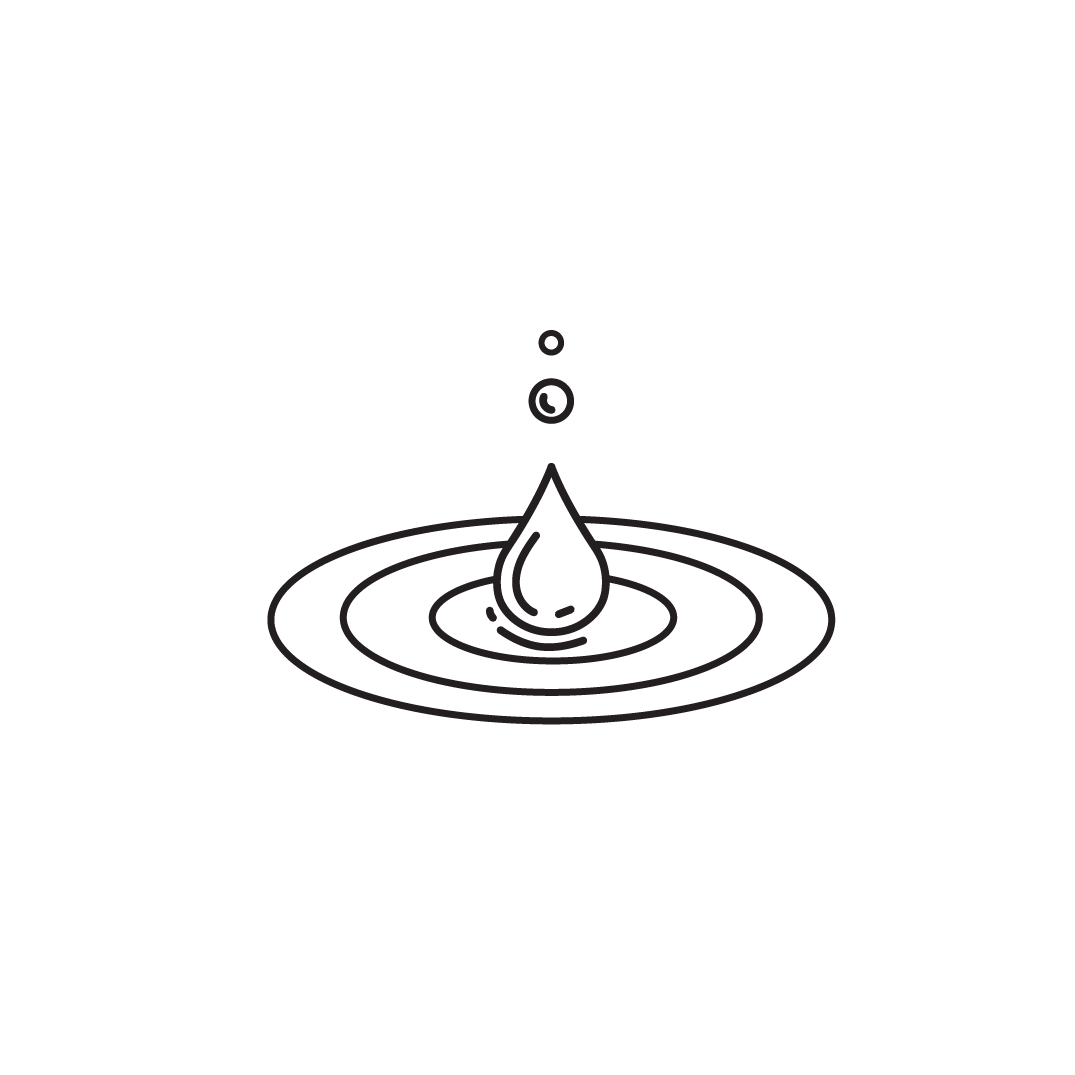 We highly prioritize and ensure the integrity of our suppliers and ingredients in our formulations. The majority of our ingredient suppliers are based in the USA, Netherlands, Korea, California, France, Germany, Spain, and Italy.  All of our ingredients are vetted for purity and are of high efficacy and performance. Our suppliers are vetted and certified for (GMP) Good Manufacturing Practices. It is never worth it to cut costs with cheaper alternatives for our quality formulations.
Note: Our manufacturer received the cosmetic license (category II), ISO 22716 and implements Class 100 000 Clean Room System.
We value science and innovation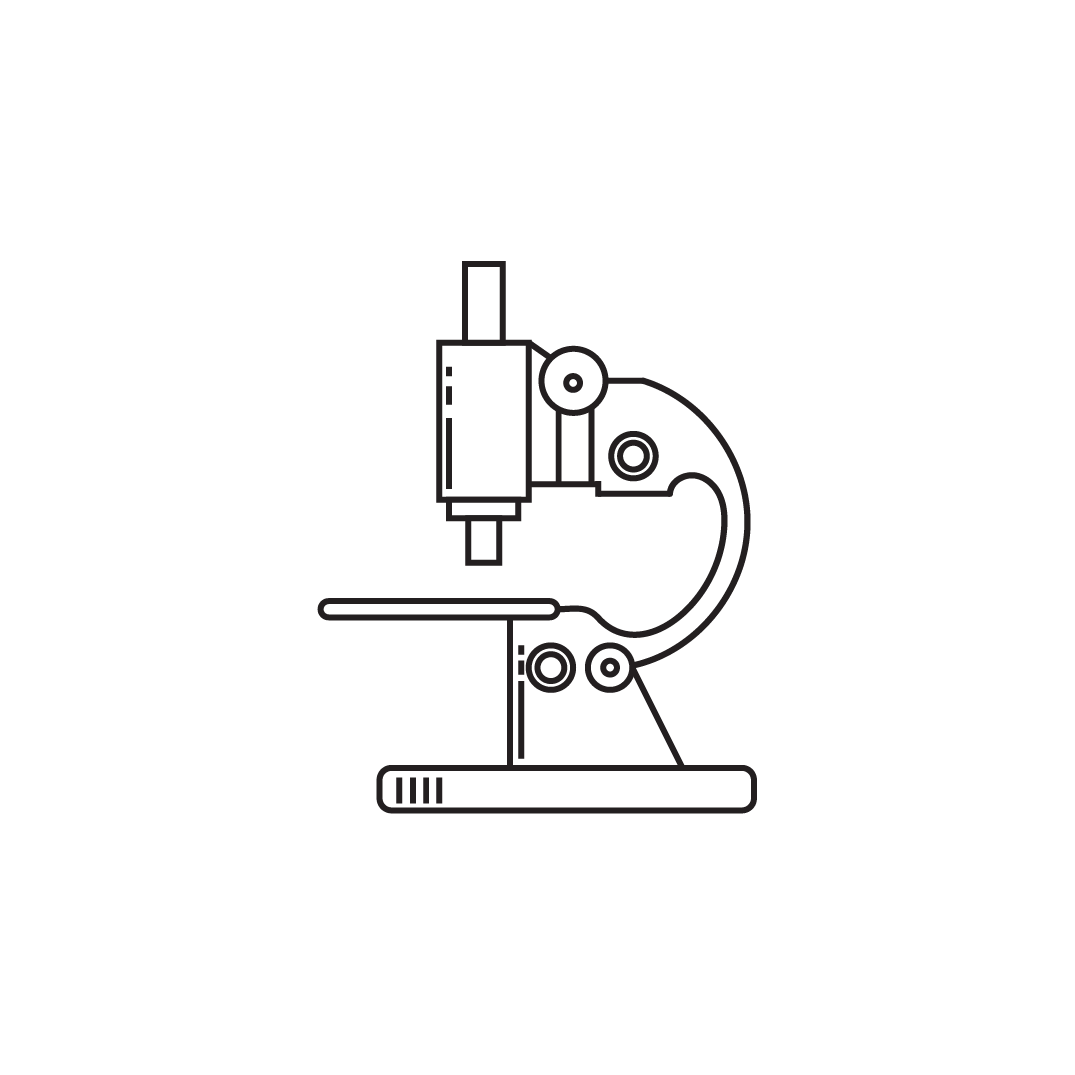 Our journey stems from the scientific innovation and development of our hero ingredient, PuraKrin®, aimed to rejuvenate our skin's potential. Our formulations reflect the perfect skincare blends targeted for the modern individual with differing skin types and concerns. After intensive rounds of market research on the skincare industry and product prototyping, our ingredients were selected based on our deep understanding of their high efficacious benefits to address the respective concerns. We embrace innovation and the advancements in science.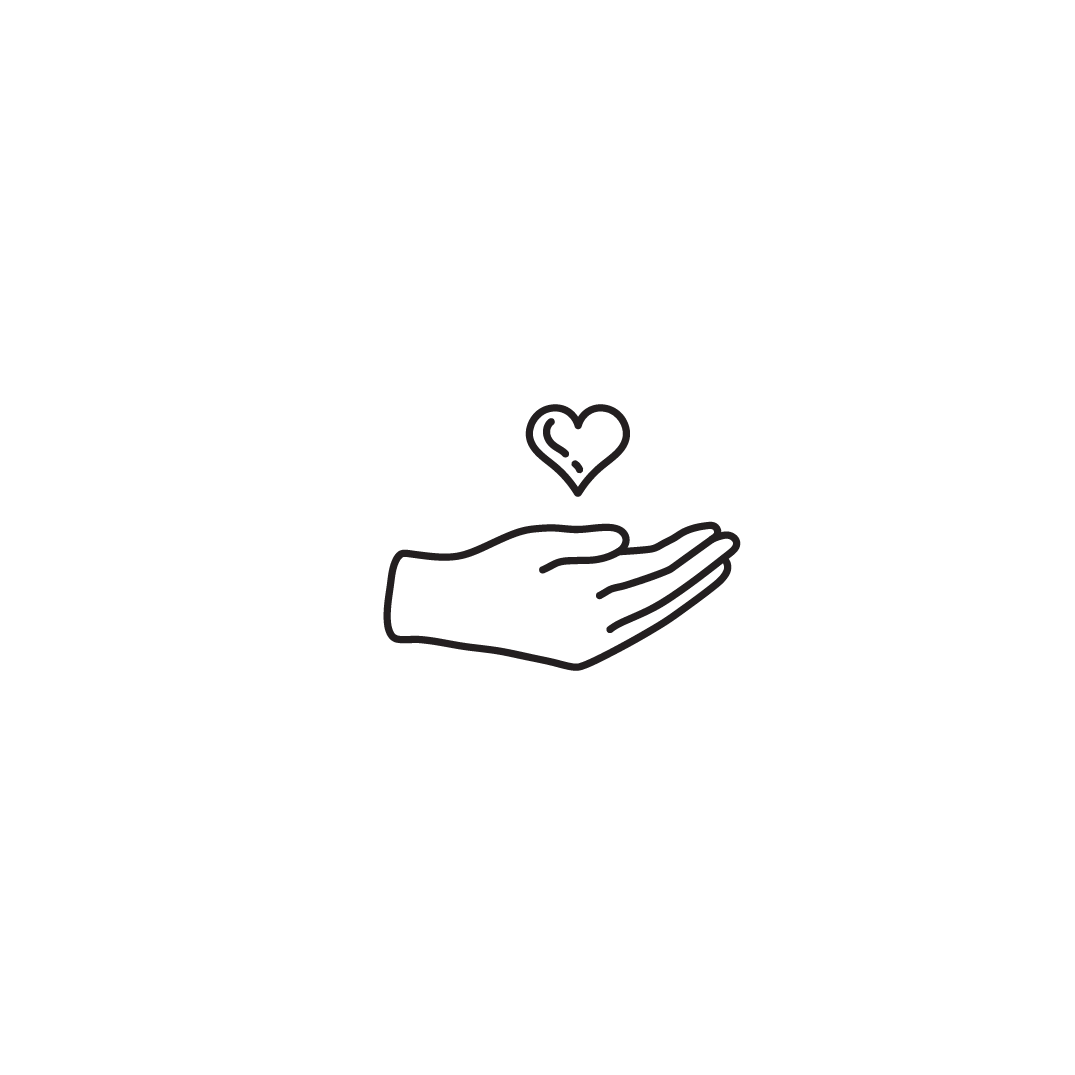 The Laudrés experience reinforces the delivery and display of our distinctive narrative throughout our entire production and execution of the brand. Each stage of your customer journey- from purchase to unboxing to skin application- imbues the very essence of Laudrés and of you, the coveted Light. As there is no one product suited for all skin types, our formulations are curated for your respective skin type whilst addressing your specific skin concerns. You will always be welcomed, for the high esteem in which you are held. 

We listen, we understand and we share the same concerns on skincare formulations, especially on ours. We avoid the unnecessary use of these ingredients:
Paraben




Phthalates




Synthetic Dyes




Synthetic Pigments




Silicones




Palm Oil




Petrolatum




Paraffin

Triclosan

Coal Tar




Drying Alcohol




Ethanolamines




Formaldehydes




Hydroquinone




Triclocarbon




1,4-Dioxane

Benzoyl Peroxide
Buthoxyethanol
Resorcinol
Styrene
Talc
Toluene

BHA/BHT

Heavy Metals
As skincare enthusiasts ourselves, we've perfected the cocktail blend of actives in our skincare to all Light. Our products are all beautifully and consciously formulated in the heart of the lion city itself, Singapore.