Dry skin occurs when the skin does not produce enough sebum. As a result, the skin lacks lipids necessary to retain moisture and does not have a strong natural barrier against external aggressors.
The ideal and recommended skincare routine for dry skin would typically involve products that keep skin well hydrated throughout the day while strengthening skin's natural barriers to lock in moisture. With the right products and ingredients, tight and dull skin can slowly regain its natural glow and feel hydrated, supple again.  
Step 1: Cleanse
When selecting a cleanser, it is important to look for one that is packed with hydrating ingredients such as hyaluronic acid and ceramides that helps to remove impurities without stripping moisture from the outer skin layers.
Photo Courtesy of Amazon
KraveBeauty Matcha Hemp Hydrating Cleanser
An antioxidant cleanser that helps maintain healthy pH levels, while boosting skin's hydration and intake of essential fatty acids, without any irritation. In addition to its ability to  not disrupt skin's barrier while keeping your complexion balanced and hydrated, matcha and hemp seeds also add an antioxidant protection to the mix, which is especially beneficial for dry skin types.
Photo Courtesy of Sephora
Dermalogica Intensive Moisture Cleanser
A light, creamy cleanser enhanced with BioReplenish Complex™ that  removes impurities while actively nourishing dry, depleted skin.
Step 2: Tone 
With a plethora of toners in the market, it is recommended for people with dry skin to use toners that are alcohol-free to prevent further dryness to your skin.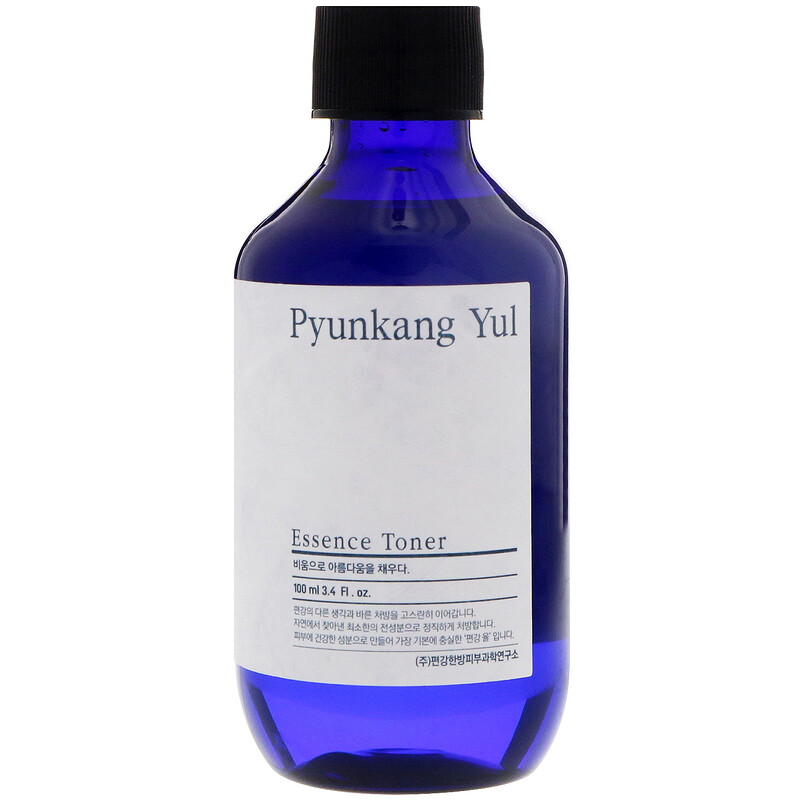 Photo Courtesy of iHerb
Pyungkang Yul Essence Toner 
A waterless formulation that is intensely hydrating to deliver nutrient-filled moisture to skin. With the antioxidant, anti-inflammatory, nutrient-boosting properties of the root extract, this gel-type toner quickly absorbs to hydrate and strengthen skin.
Photo Courtesy of Sephora
FIRST AID BEAUTY Ultra Repair Wild Oat Hydrating Toner
An alcohol-free, oatmeal-powered toner that hydrates, relieves and soothes skin while strengthening overall skin for a balanced complexion. Packed with soothing ingredients such as colloidal oatmeal and wild oats, as well as powerful humectant hyaluronic acid, the formula protects and nourishes dry skin.
Step 3: Serum 
The best serums for dry skin goes beyond giving an extra boost of hydration, but also deeply nourishes and protects the skin.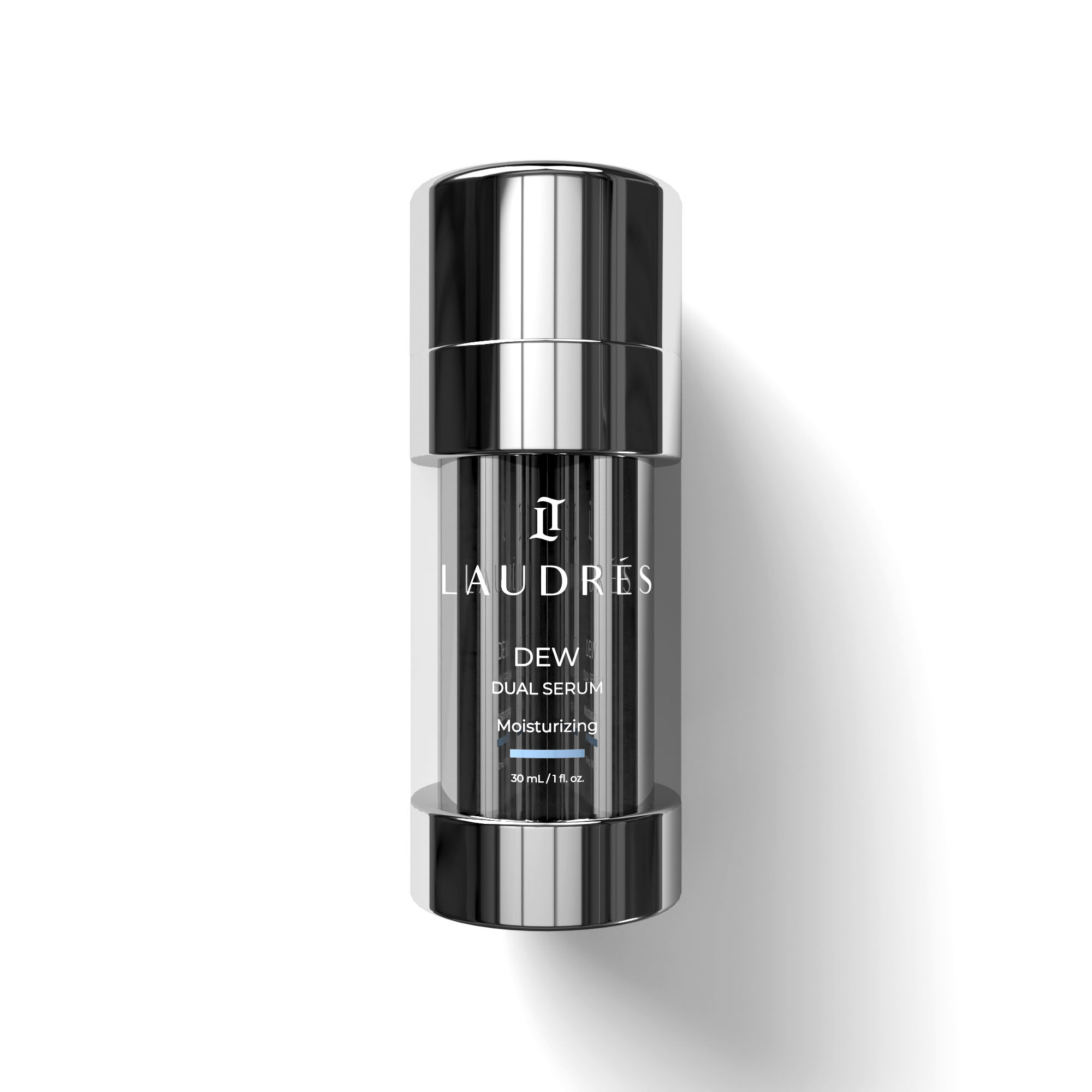 A deeply replenishing serum which nourishes skin for an instant dewy complexion, plumped with moisture. Formulated with powerful hydrator active Squalane, Saccharide Isomerate and a highly effective blend of 3 essential Ceramides, this serum strengthens the skin's natural barrier to lock in moisture while providing intense moisturization from within. It further protects and prevents our skin from premature aging and oxidative stress on our skin from the external environment. 
Photo Courtesy of Sephora
La Mer The Revitalizing Hydrating Serum
Lightweight yet deeply replenishing, this powerful hydrator creates a micro-cloud of moisture where skin can thrive. This formula mines the power of the ocean with a nourishing algae blend to intensely hydrate skin.
Step 4: Moisturize 
For moisturizers, consider opting for thicker and richer creams instead of lightweight gels to better alleviate signs of flaking and irritation. 
Photo Courtesy of Sephora
DRUNK ELEPHANT Lala Retro™ Whipped Moisturizer with Ceramides
Infused with six rare African oils and a ceramide complex, this rescue cream is optimal for intense moisture and replenishing barrier support.
Photo Courtesy of Sephora
KIEHL'S Ultra Facial Cream
Formulated with Glacial Glycoprotein and olive-derived Squalane, this non-greasy, lightweight moisturizer instantly leaves skin 2.3X more hydrated, even in skin's driest areas.
Step 5: SPF
For morning routines, the last and most critical step of a skincare routine is to include a sunscreen that is neither too chalky nor greasy and loaded with additional beneficial ingredients. 
Photo Courtesy of Sephora
PETER THOMAS ROTH Water Drench® Hyaluronic Hydrating Moisturizer SPF 45
A broad-spectrum SPF 45 sunscreen with an invisible finish that protects skin while providing up to 72 hours of hydration.
Photo Courtesy of Sephora
BIOSSANCE Squalane + Zinc Sheer Mineral Sunscreen SPF 30 PA +++
A lightweight, 100-percent non-nano zinc SPF 30 sunscreen that protects and hydrates even the most sensitive skin.